IGCS 2021 In-Person Annual Meeting Changed, Moving to a Fully Virtual Event

Dear Colleagues and Friends,
Based on careful monitoring of conditions in Rome, the resident countries of our delegates, and in discussions with local health authorities, we have concluded that COVID-19 infections are not likely to abate before the meeting. Thus, is it out of an abundance of caution and concern for the safety of our international delegates that we have reached the difficult decision to transition the IGCS 2021 Annual Global Meeting, initially planned as a hybrid meeting, to a virtual format only. The fully virtual meeting will be broadcast live on the original meeting dates, August 30 – September 2 Central European Time.
The decision came from the IGCS leadership after it was determined that it would not be feasible to hold a meeting in person due to the recent changes in travel restrictions preventing many of our international speakers and attendees from traveling to and from Italy. An increasing number of countries are enforcing quarantine before and/or after traveling internationally and the Centers for Disease Control (CDC) in the US has issued a level 3 Travel Health Notice for Italy due to COVID-19, indicating a high level of cases in the country.
IGCS 2021: Now a Fully Virtual Event
IGCS 2021 has been planned as a hybrid event from the beginning, with a strong virtual component for our remote delegates. With the IGCS 2021 Annual Global Meeting becoming fully virtual, you can still meet & network with friends and colleagues from around the globe using the virtual platform and view all the educational sessions and e-posters during the meeting and for 90 days after.
We are grateful to Ana Oaknin and Matthew Powell, 2021 Program Chairs and the Program Committee for all their efforts in planning this hybrid meeting and now switching gears to a fully virtual program as well as the IGCS staff and all the others involved in supporting the meeting.
We will be in communication with speakers and registrants regarding the conversion to a virtual meeting and make the transition as smooth and seamless as possible. More information will be posted on the FAQ sections of the official meeting website, igcs2021.com as it becomes available.
Your health and safety are our greatest priority, as well as the patients you serve. This was not an easy decision, and we are saddened that we will not be able to enjoy what we hoped would be a joyful reunion in Rome, including the culture, sights, and hospitality provided by our friends and colleagues there.
Sincerely,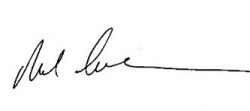 Robert Coleman, MD IGCS President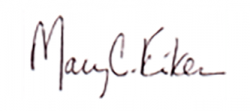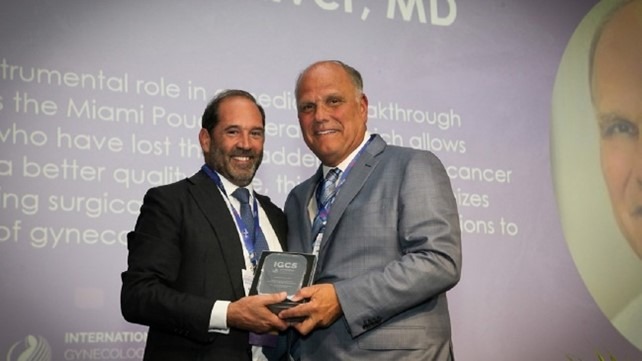 Opening Session & Awards Ceremony
It is important to celebrate the great work being done by the leaders, teachers, and advocates within our global gynecologic cancer community. We will honor several exemplary individuals during the opening ceremony.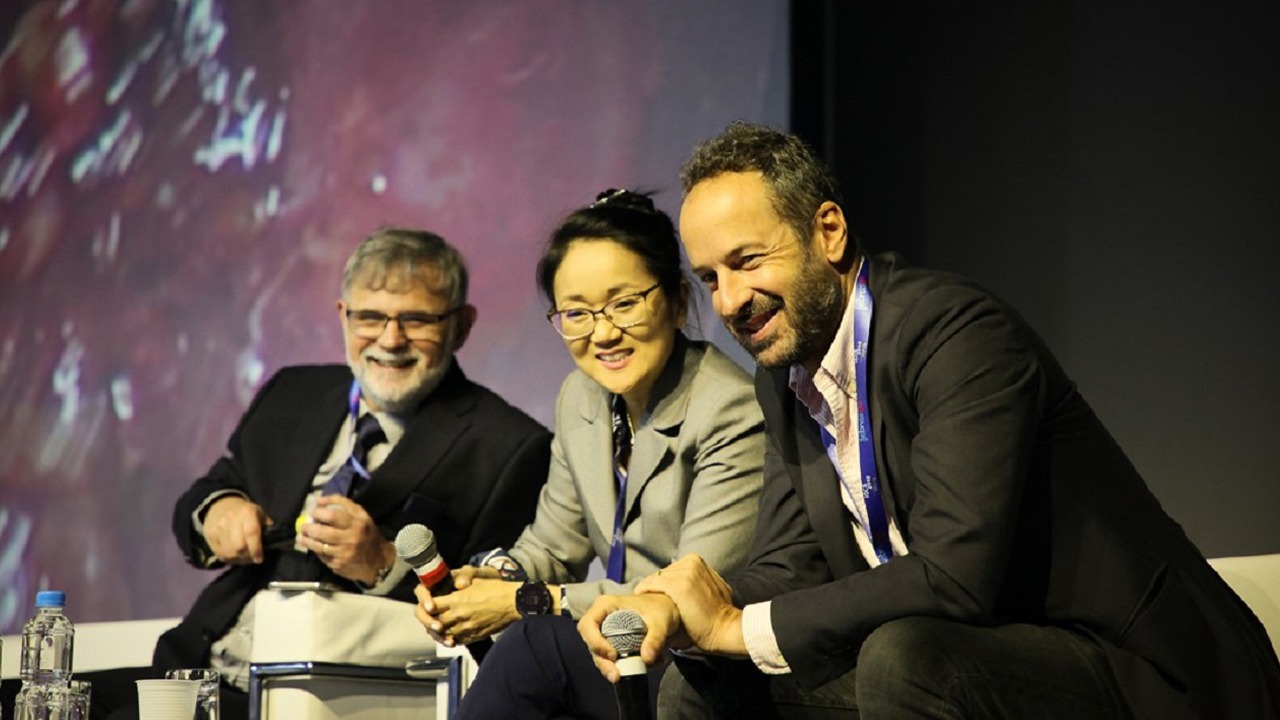 Back by Popular Demand: Master Sessions
In four separate master sessions for cervix, ovary, uterine and vulvar cancers, experts and prominent international leaders discuss the latest in comprehensive care and explore important aspects of each disease utilizing a variety of content delivery methods including case discussions, debates and audience response.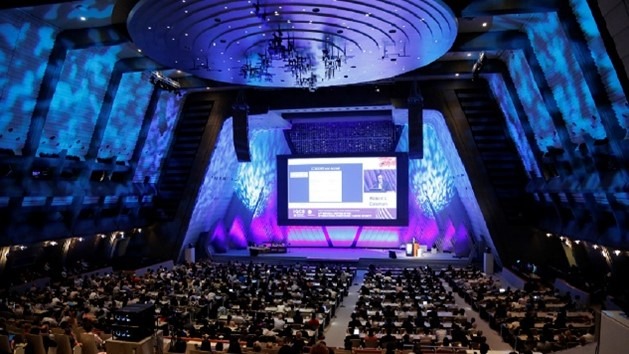 Plenary Sessions
Tune into the Plenary Sessions and discover the most up-to-date gynecologic oncology research through oral abstract presentations and late breaking abstracts.
Presidential Plenary
The 2021 Presidential Plenary will focus on current clinical trials and international efforts to work cooperatively, ensuring research dedicated to the study of women's cancers continues to advance globally.
Surgical Films
Watch selected films featuring gynecologic cancer surgical techniques narrated by international experts and participate in live discussions.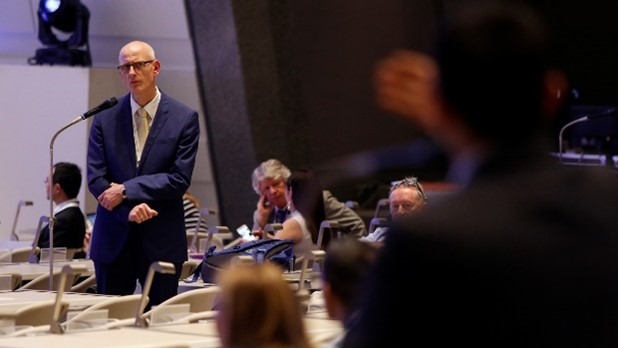 Debate your Colleague
Watch your colleagues debate current clinical treatment options and cast your vote to choose the winning argument.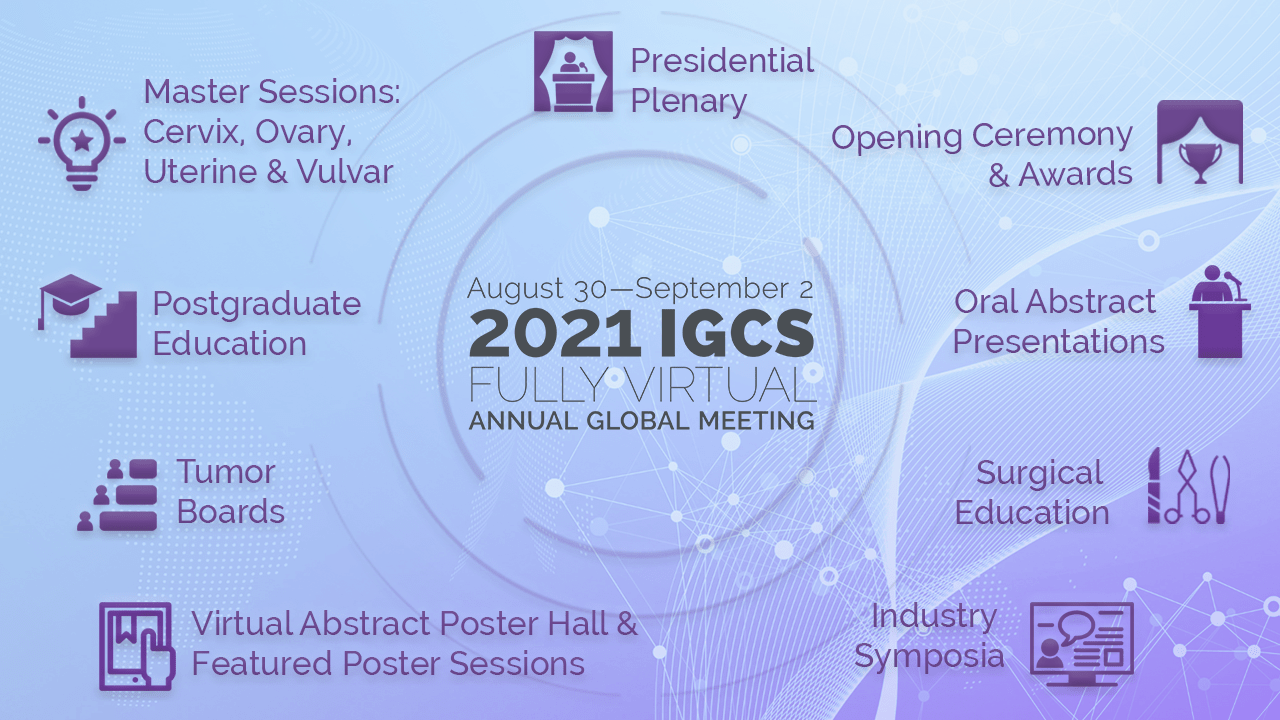 And Much More!
The program will include tumor boards, postgraduate courses, oral featured posters, industry symposia, and special courses on breast cancer and HPV/preinvasive disease/colposcopy.