#IGCS2021 Social Media Guide
Exchanging medical research and sharing novel insights are more important than ever before. It has become increasingly apparent that social media plays an integral part of disseminating medical information.
We encourage you to join the conversation and share information about the IGCS 2021 Annual Global meeting by using the official meeting hashtag #IGCS2021. Tag your posts and tweets with the hashtag within your social media network both before and during #IGCS2021.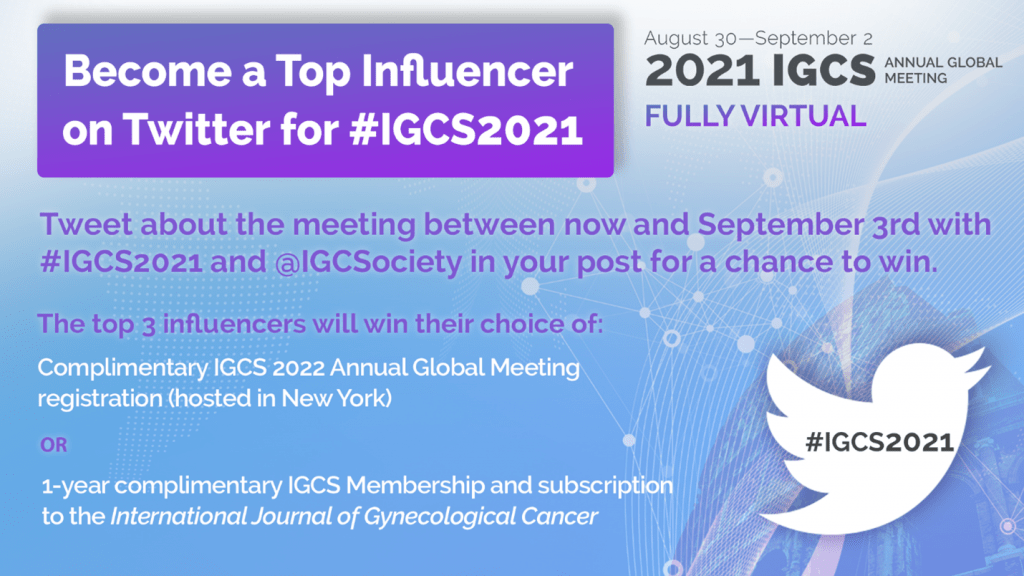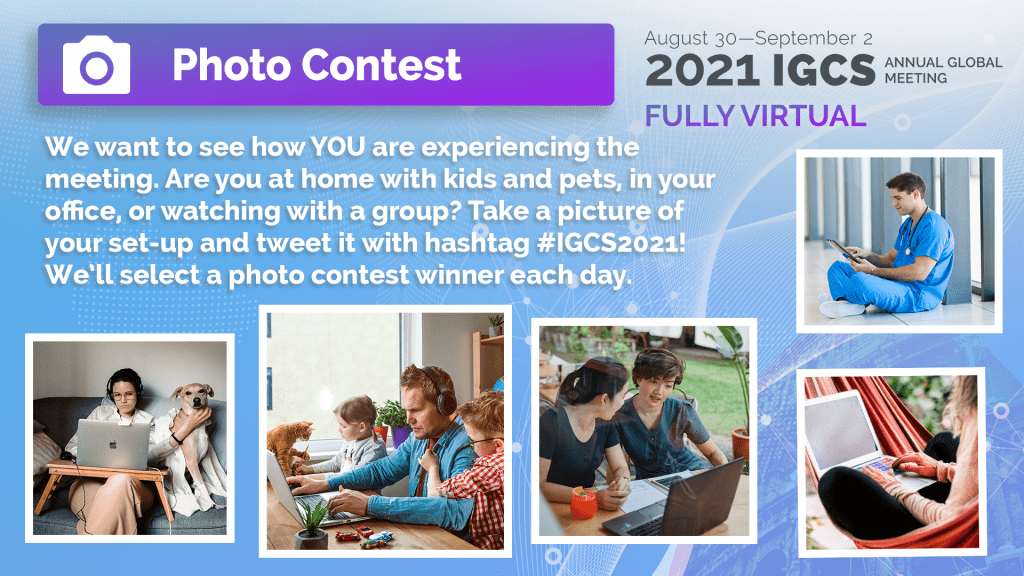 Wondering where to start? Here's what to do: